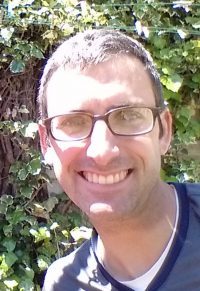 HISTORY
Key Design Engineering Ltd. is a Canadian engineering consulting firm located in Ingersoll, Ontario. The company was launched in June 2008 by Michael Rodgers, P.Eng., a mechanical engineer possessing a strong background in product design and development . He has spent the last ten years developing an expertise in FEA, and ASME code design for CRN submissions. Michael is a licensed professional engineer registered in Ontario, Alberta, and, British Columbia.
VISION
Key Design Engineering Inc was formed on the premise of establishing excellent customer relations exemplified by straightforward communication.
For general information or inquiries email us at info@keydesigneng.com. To request a quote, you may also use form below. We would be happy to hear from you and assist you with your project needs.
KEY DESIGN ENGINEERING INC.
PO Box 44
Ingersoll, ON N5C 3K1

Ph: 1-226-240-7044
Fax: 1-888-241-3035
info@keydesigneng.com